Retailers
HOW TO BECOME A RESELLER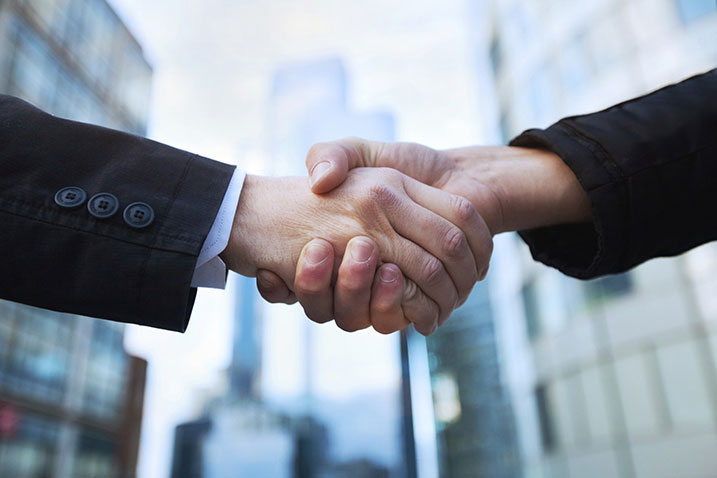 Becoming a Janusmail reseller is simple and convenient:
BLS offers all its experience and numerous tools to make your business grow rapidly.
Scroll down to find out the advantages for retailers.
---
EASE IN ACQUIRING AND MANAGING CUSTOMERS
The retailer can offer interested customers the possibility of using Janusmail in demo for 15 days, without any investment of time and resources on his part thanks to the practical configuration interface, which guides the customer to configure itself independently of Janusmail.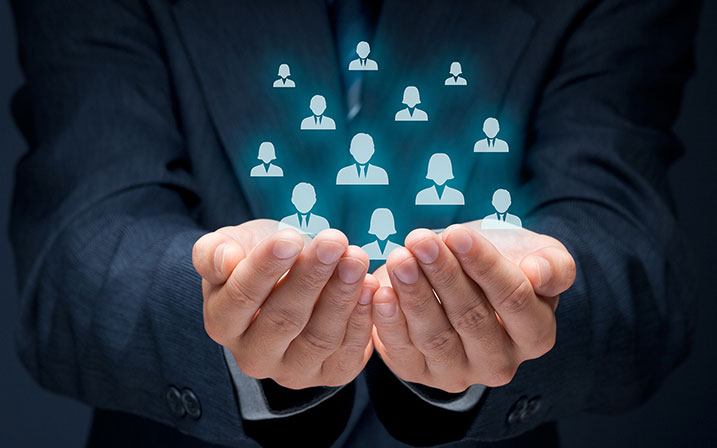 ---
COMPLETE DEALER CONSOLE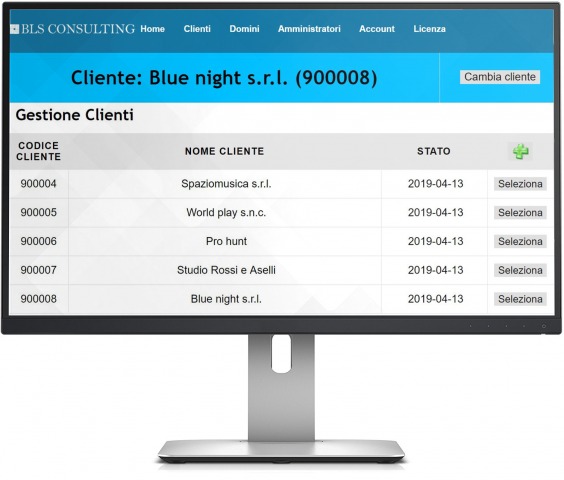 Dealers are provided with a practical and intuitive console from which they can manage their customers.
From this console it is possible to generate demo licenses and send the link to the customer to start the guided configuration or alternatively the retailer can manage the configuration instead of the customer.
At the end of the trial period the system notifies the retailer and allows him to finalize the license or cancel it.
---
MARKETING AND COMMERCIAL SUPPORT TOOLS
BLS Consulting makes its experience available to help its partners develop their business.
The marketing and pre-sale departments are always available for consultancy, analysis support and questions.
The partner will have up-to-date and easy to use marketing and manual materials to better present the product.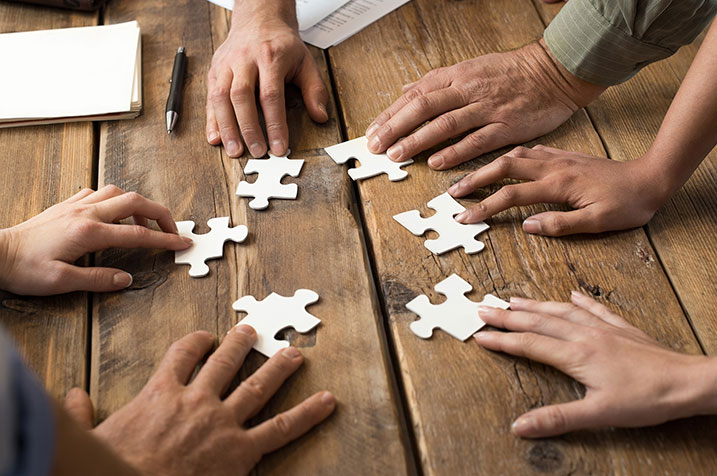 ---