Antispam for Service Provider
Janus Mail is the first Email Security system designed for service providers.
Multi-company and multi-domain, with an infinitely scalable structure, customer areas and retailers that can be easily integrated with any site and a billing system already included, allows partners to offer an excellent service to their customers at competitive prices.
Scroll down the page to find out the features for service providers, or click here to discover the advanced advanced integration features with Zimbra if you are a Zimbra provider.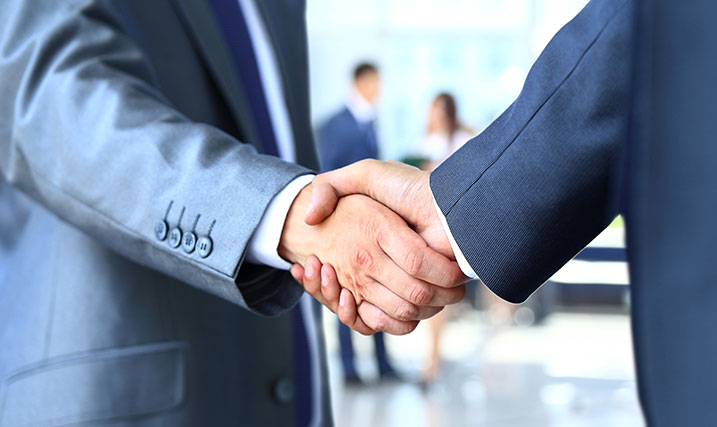 ---
MULTI-BUSINESS AND MULTI-DOMESTIC SYSTEM MANAGEMENT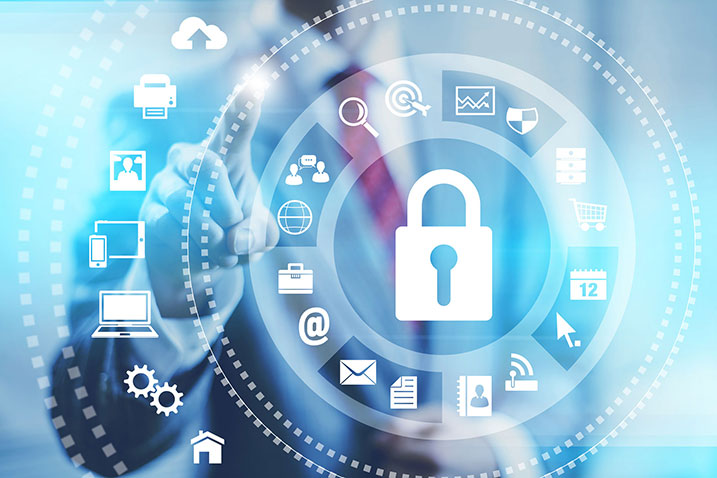 Janusmail is natively multi-company, allowing the management of a virtually unlimited number of clients and domains on the same server.
The Service Provider can configure access and administration levels by customer and by domain.
Furthermore, the policies can be differentiated by user, by domain and by customer, allowing a high level of customization.
---
UNLIMITED USERS
Thanks to its highly scalable cluster structure, Janusmail is able to handle ever-increasing email volumes by simply adding one or more servers to the cluster
The Janusmail components (incoming mail relay, outgoing mail relay, dashboard and database) can be installed on a single server or on multiple servers that make up the cluster.
Based on your needs, you can add individual additional components to the cluster (for example, expand the number of incoming mail relays)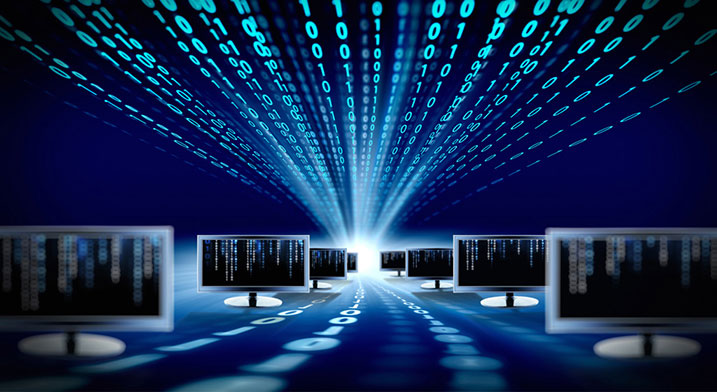 ---
CONTINUOUS MONITORING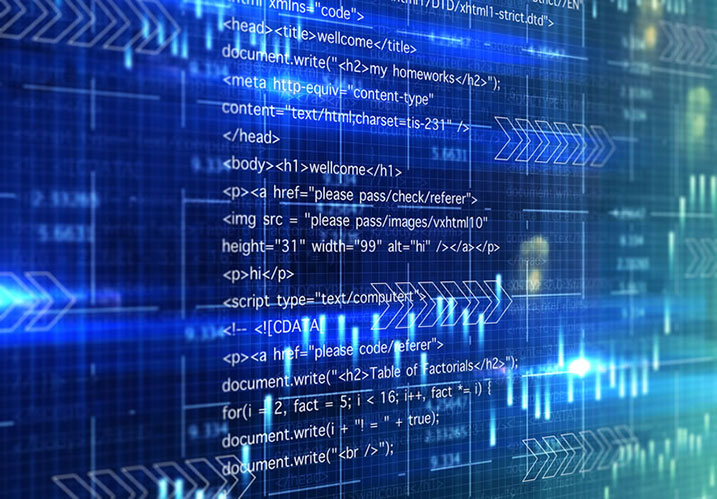 The natively included monitoring system of Janusmail services ensures total and real-time control of the system status, and allows for any problems or overloads to be noticed in time.
The alerts, in addition to automatically opening a ticket at the BLS support, based on the level of criticality can be sent via email to the IT department of the customer or via the app available on the mobile phone.
---
BILLING
The Janusmail billing system is integrated into the administrative console for service providers.
It allows to extract the number of boxes that used the incoming, outgoing or both mail relay in a certain month, divided by domain, as well as to know the details of the individual boxes always for each domain.
The results are then easily exportable to csv.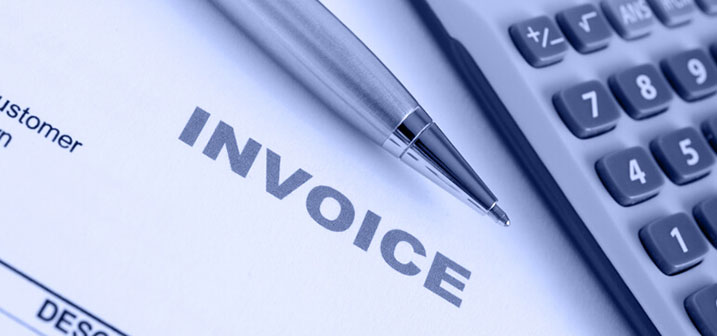 ---
CUSTOMER SELF-SERVICE REGISTRATION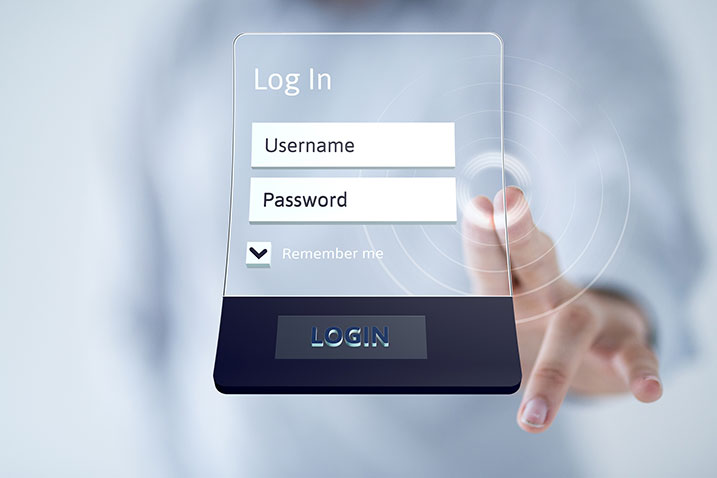 The service provider can integrated the self-service function for customers on its website.
A client can easily register and, after appropriate authorization, a guided configuration procedure is started, which allows the customer to register a few minutes later.
---
AREA DEDICATED TO RETAILERS
The service provider can activate the reseller area on its website.
There is a registration function as a reseller and after appropriate authorization, the reseller can easily manage his customers.
From the resellers area it is possible to generate demo licenses and send the link to the customer to start the guided configuration or alternatively the reseller can manage the configuration instead of the customer.
At the end of the trial period the system notifies the retailer and allows him to finalize the license or cancel it.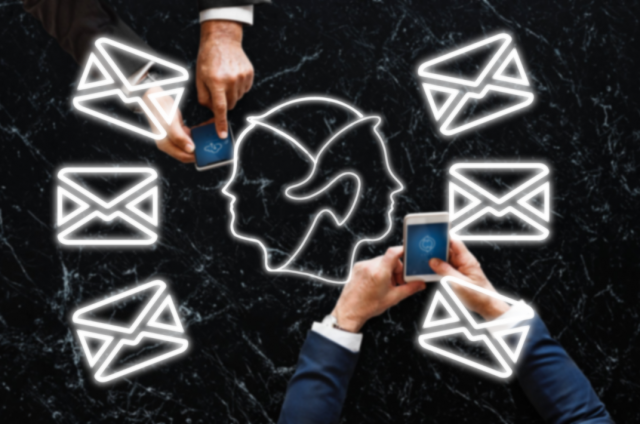 ---